About Andrology Awarness

Andrology the branch of science and medicine dealing with reproductive and sexual functions of the male under physiological and pathological conditions. For short, andrology is the field of medicine involved in male sexual health, from infancy and childhood to old age.
Andrology is a rapidly progressing field of research, and new findings in the last decades have completely changed the general approach to sexual health, from introduction of pro-erectile drugs to assisted reproduction techniques.
However, the ever-increasing public interest in andrology has led to the birth of fake news and to black market sale of "shameful" drugs. In these regards the European Academy of Andrology has dedicated time and effort to create this website, aiming to provide safe and evidence-based information to the general population, without excessive use of "medical jargon".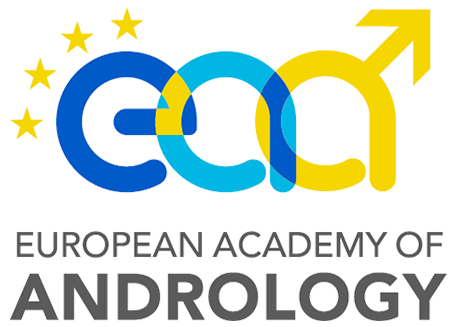 Subscribe to our newsletter
We publish periodic e-mail newsletters: for men, family, friends and healthcare professionals.
Centres
Several centers, mostly located in Europe, are actively involved in patient care and in the advancement of andrological research.